I Heat You® is a fashion and life style brand, adding heat to the industry. We create high quality products with design, craftsmanship and awesome materials.
Our products are made to bring extra warmth to everyone who needs it in their day to day life. At the office, at home or why not at the party.
Back in 2016 our founder Emma Hällström was told that she was suffering from urethritis. She had been going to different doctors for 15 years. She had been treated countless times with antibiotics, been met with tons of scepticism and disbelief and had drunken all the cranberry juice she could get.
When Emma found out that she was one out of 500 000 women in Sweden suffering from urethritis, she decided that she had to come up with a solution to the problem.
To Emma, and many others, the key to avoid pain caused by urethritis is to keep warm. Heat is also great to ease pain.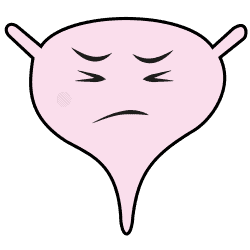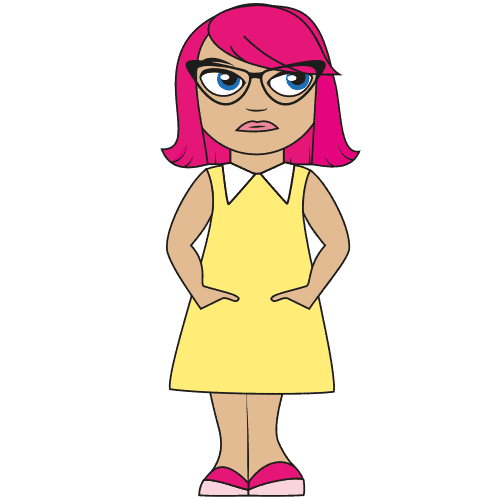 t is a fact that the woman body is not (at all) prioritized in research, knowledge nor in medical care.
It is also a fact that indoor climate regulations are based on a study done in the 1960s  on middle aged men. Women have a different metabolic rate and therefor find themselves more cold in their working environment.
This is why we need feministic innovation!
The society needs to start to see the woman body as a part of the norm.
However we are not able to go to all workplaces and turn up the temperature. Nor do we have the money to finance medical research, yet.
We start our feministic revolution with a direct solution of the problem - heated fashion. And in the long run we will help change in research priorities and society views.

Do you have anything you want to ask us or just want to get in touch with us. This is how you'll reach us!
Phone, weekdays 9 AM to 5 PM, Swedish time UTC +1: +46 498 68 33 68
We will answer your e-mail as soon as possible.
info@iheatyou.se
Snail mail (OBS! Not returns): Femingo AB, Box 1118, 621 22 Visby
We are several different people that have worked with I Heat You. Some of us are:
Emma Hällström – founder and pretty much all other positions in the company.
Kim Ingesson – co-founder and art director.
Amalia Ericsson – industrial designer, consultant, Innovation Gotland.
Sara Högblom – fashion designer, consultant, Pattern & Grading.
Mats Forslund and Per Rosén – web design, consultants, Visby Web.
Malin Eklund – finance, consultant, Eklunds ekonomi.
Daniel Freeman – business developer and coach at our incubator Science Park Gotland.
We are also involved with several partners such as Almi, Almi Invest, RegionInvest Gotland, Vinnova, Länsförsäkringar Gotland, Enterprise Europe Network.