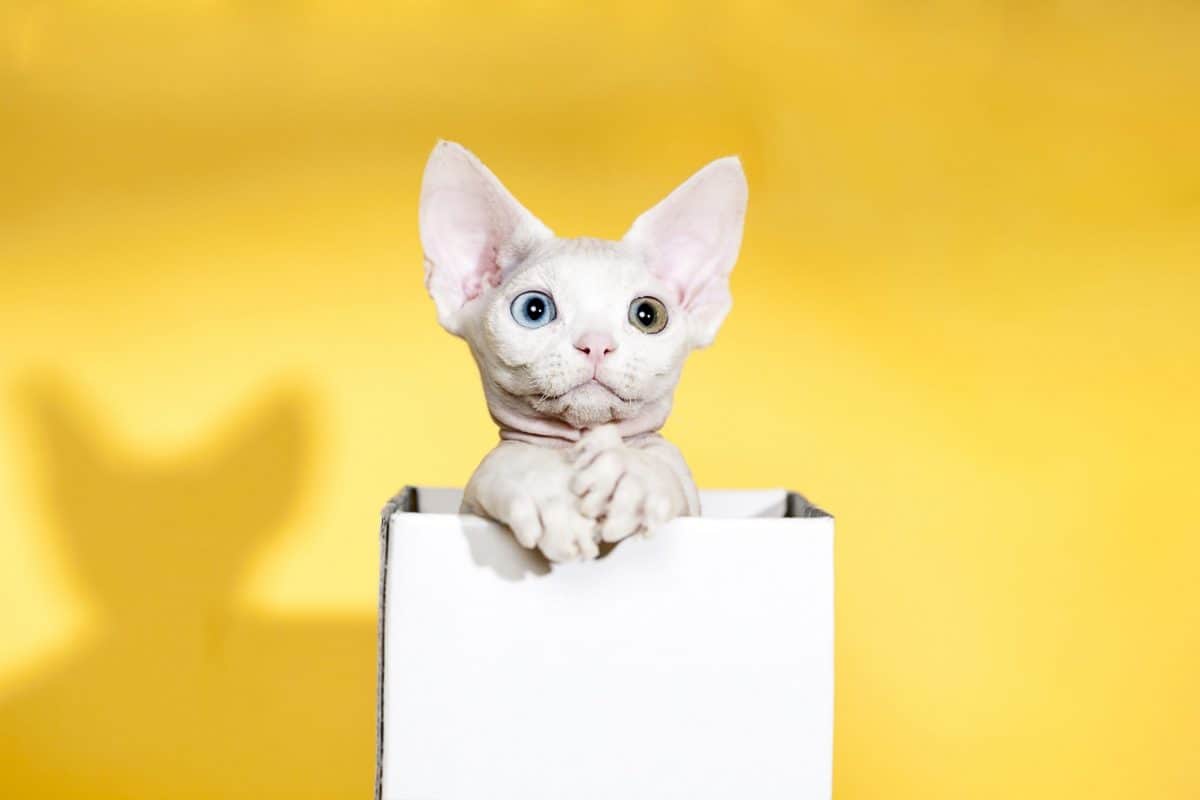 We will ship your Heather™ as soon as possible and estimated shipping date is in the beginning of February 2019. First come, first warm and comfy.
When checking out and finishing your order you will be able to chose between different shipping options.
Outside of the EU there might be additional costs regarding taxes and customs, the buyer are responsible for all extra costs.