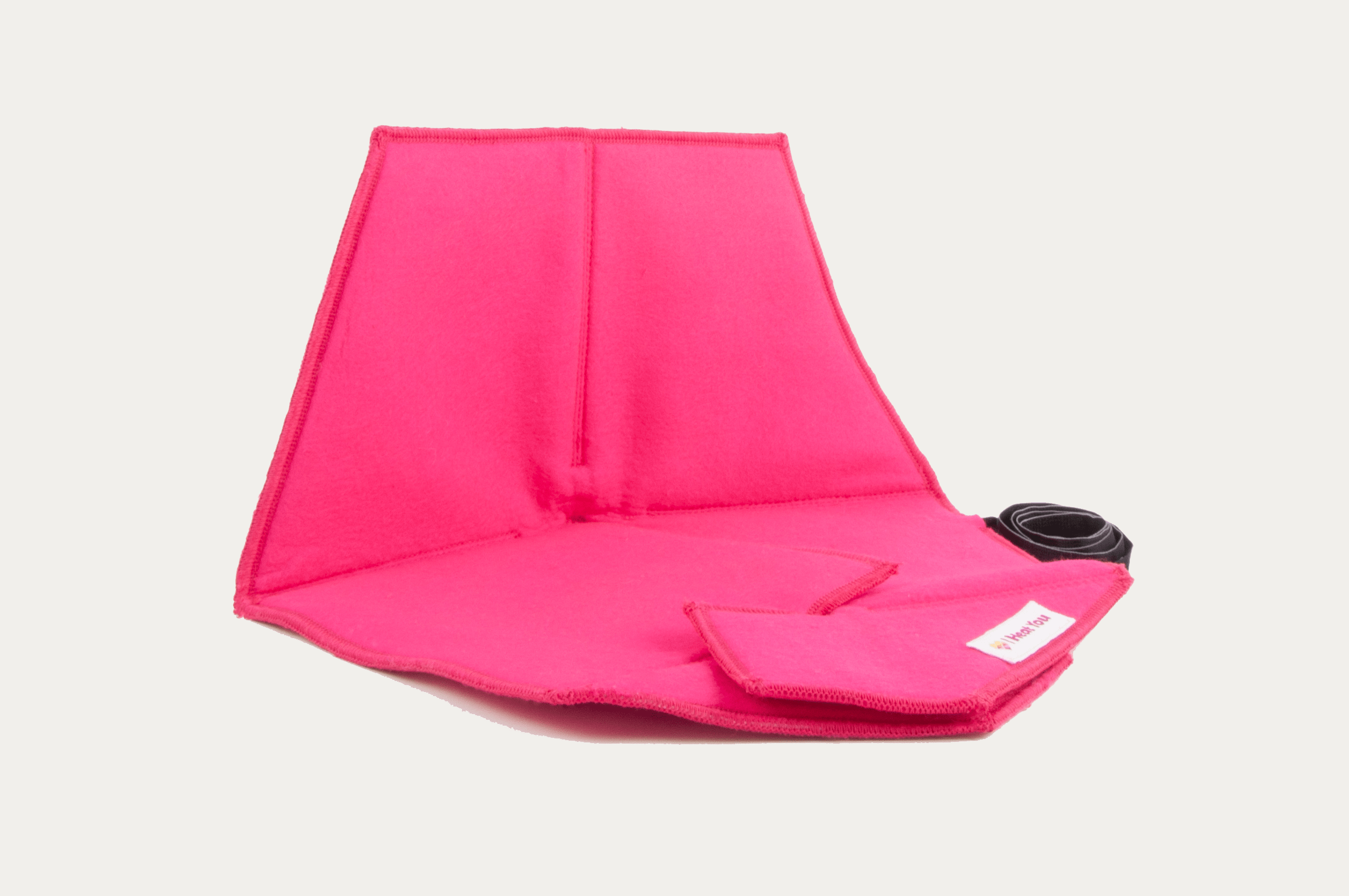 Heather™ is a heated pad made to help women in need of extra heat in their day to day life. The innovative Swedish design fits not only your life, but also your style. With Heather you will always be able to stay warm – where ever you are.
Keeps your butt and lower back warm, and still fits in your bag
100% Oeko-Tex® certified wool felt as external layers
USB power allows you to stay warm all over the world with a variety power sources
Why Are We Freezing Our Butts Off At Work?
In the 1960's they decided on indoor climate regulations. These where based on a study done on middle aged men. Women, or people with female hormones, have a different metabolic rate and therefor find themselves more cold in their working environment. No wonder they are more likely to freeze at work.
This is why we need feminist innovation! Heat is a question of feminism, health and work place politics.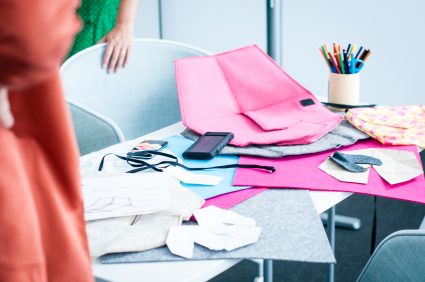 After 15 years of seeing different doctors, countless of antibiotic treatments and uncountable cranberry juice intake, our founder Emma found out that she was suffering from urethritis. Upset due to all the prior mistreatments, Emma asked her gynecologist how many women were suffering from urethritis like her. The answer was devistating. 500 000 women, and that is only in Sweden. Even more upset and pretty pissed off, she was determinate to find a solution. I Heat You® was born.
There are almost no research being done on urethritis. However, many of us women suffering from the condition agree that heat are helping us. We need to keep our vaginas warm, or else we'll suffer from pain. Using isolating objects like a blanket is not enough. We need to add extra heat. Just like when you have period cramps or back pains. And like then, many of us use hot water bottles or heated wheat pads, and are constantly running back and forth to the microwave for re-heating.
Who's got time over for that?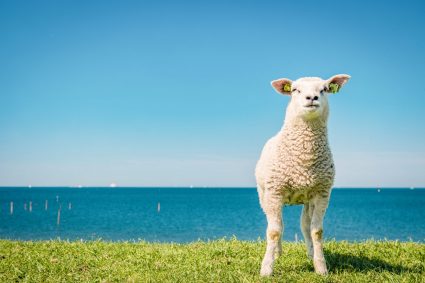 Slow Fashion, For You And The Planet!
We are blessed with one beautiful planet and we need to start to take care of it. This is why we have chosen to use sustainable materials and suppliers as close to our home on Gotland as possible. The wool is OEKO-TEX® certified from Netherlands and the heating element is produced in Germany. Heather™ is then sewn together by our team of seamstresses right here in Visby.
Of course our packaging are 100% climate natural.
Subscribe to our news letter for exclusive news and offers!